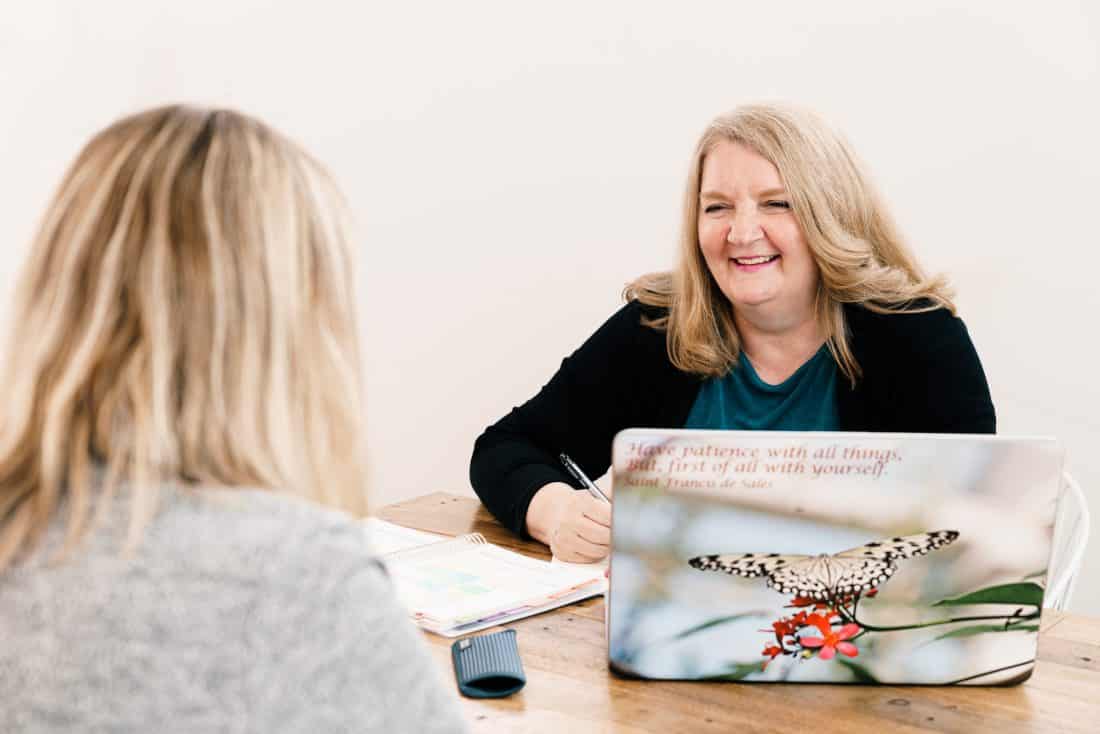 Does Your Small Business Need an Attorney?
I'm often asked, "Do I really need an attorney? I'm just a small business (or solopreneur)." Since I AM an attorney, you can guess my answer. Well, okay, if you can't guess, it's an unqualified YES! I firmly believe that every small business should consult with an attorney. Preferably before they even start offering their goods or services to the public. It has nothing to do with assuring my job security. It has everything to do with assuring the security of your business over the long haul. Even if you are already months or years into operating your business and never sought the advice of an attorney, NOW is a good time to get a legal check-up!
Before you completely discount my point of view on this matter, hear me out.
Many small business owners think hiring an attorney is expensive, complicated, and possibly even intimidating. If this is your experience, let me suggest that you haven't found the right attorney for you.
So many small business owners don't talk to an attorney. That is, until they run into a legal problem (e.g., getting sued by a client) and find themselves in over their head. Here's the rub; the more successful you are and the longer you remain in business, the greater your likelihood that an unhappy customer sues you.  It's just a fact of doing business! Don't wait for that particular stinky pile of poo to hit the fan! Instead, treat legal help as a necessary business expense. Just like business insurance, a bookkeeper, or the tools you use every day. The investment in your business saves you money in the long run and helps maintain the health and viability of your business.
While you don't need an attorney for every little thing, as Benjamin Franklin wisely counseled, "an ounce of prevention is worth a pound of cure." Read on to learn what you can realistically do on your own.  And tune in next week to discuss when you require legal assistance.
You Can Do This!
Some things are simple enough to learn if you spend the time. The caveat here: read the instructions and the self-help resources! Don't just fill out a form and then pray you did it right. That said, when you are starting out and have more time on your hands than cash in your account, here are some things you can learn to do on your own to save on attorney fees:
• Write your business plan. The Small Business Administration offers some templates. I created my own set of templates and guidance that I share with my business counsel clients. Ask me about it!
• Brainstorm a list of business names.
• Research your chosen name availability. Review the USPTO website for existing trademarks as well as your state's business directory. If you don't know how to do these tasks, get your attorney involved.
• Purchase a domain name for your website.
• Check with your municipality and state for any needed licenses or permits.
• Obtain an EIN from the IRS if needed.
• Open a business bank account and/or credit card account.
• Bind business insurance coverage if needed.
• Set up your bookkeeping systems.
• Create and order business cards.
• Set up a website.
This list is by no means exhaustive. But it is illustrative of what you can accomplish without any legal help. Even so, you may find some of these tasks daunting enough that hiring professionals such as an attorney, accountant, bookkeeper, or graphic designer is well worth the expense.
If you would like help with your business formation in Pennsylvania or Maryland, book a free consultation now.